When Michelle met Verity
Up until the mid-noughties, any marketing professionals entering the insurance industry found themselves in a lonely world, with little support either inside or outside the business.
Until Michelle met Verity.
United by their interest in people and their ambition to do their best, they reached out to their contacts and brought insurance marketers together for the first time.
"We believed that a networking group, giving peers regular opportunities to meet and discuss topical issues would be useful. One of the fantastic aspects of the insurance market, particularly so in London, is the recognition of the value of face-to-face meetings, of learning as a market, and of collaboration.
We saw that our colleagues in underwriting and other core functions belonged to networking groups and we decided to fill that void for marketing and communications professionals.
The first Insurance Marketers Group in 2010 was attended by just a handful of people. Today, with over 200 members, our meetings fill up fast.
Our mission is to be the watering hole for insurance marketers, providing the time, space and stimulus to help our members connect and refresh their thinking."
Become a member
The IMG has six aims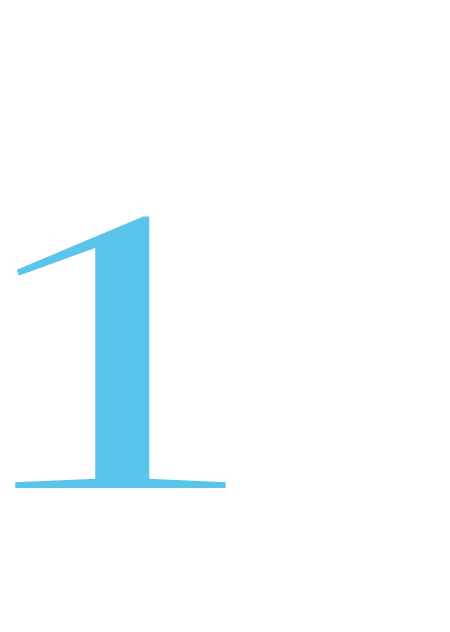 Promote the profile of marketing and communications departments within the industry.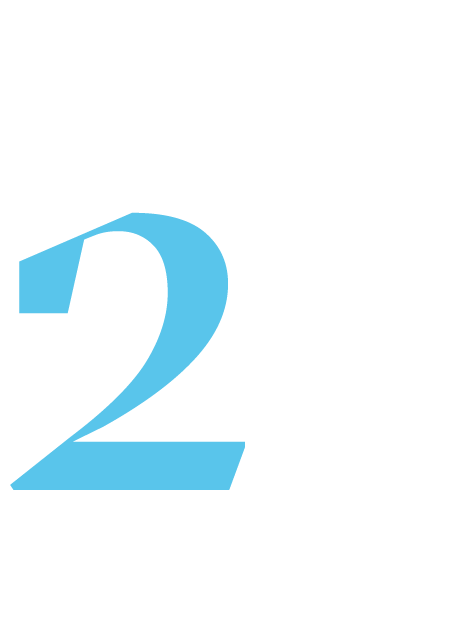 Support the development of members at all stages of their career.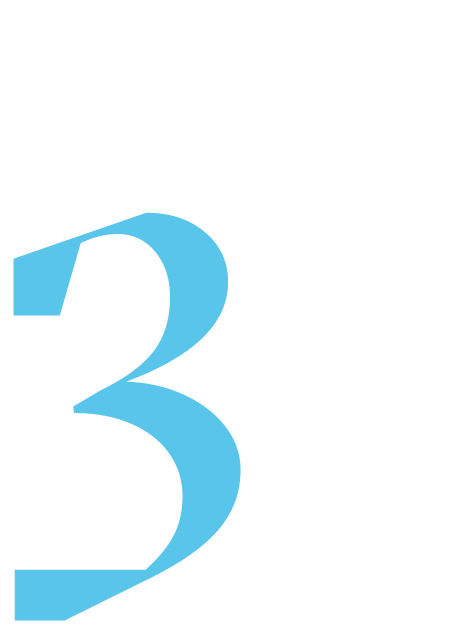 Collaborate with our members, to develop the IMG for better.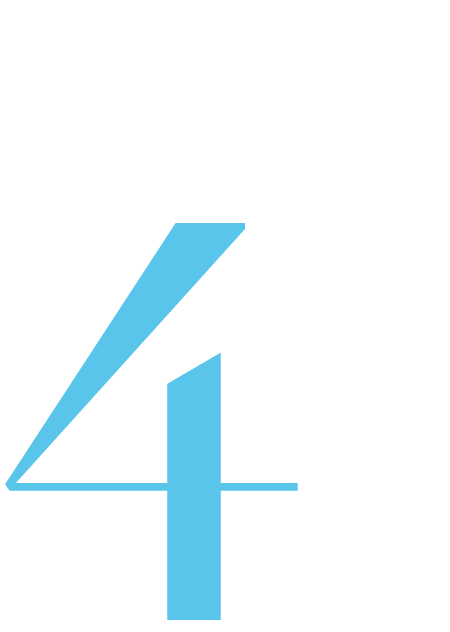 Help in the development of materials for use by members.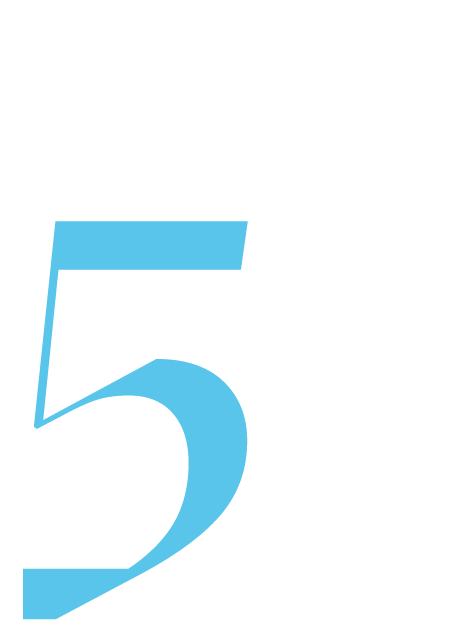 Learn from best practise, both within and outside the insurance market.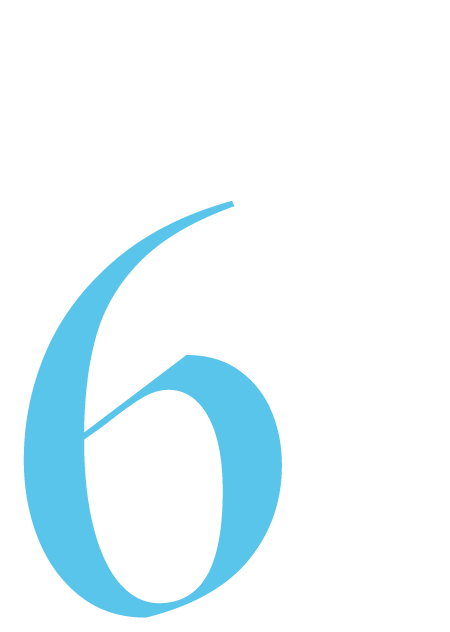 Help members stay up to date with the latest trends, products, agencies.
Verity Blair
Verity is Co-Founder of the Insurance Marketers Group. She has worked in many roles with a focus on supporting Marketing and Communications teams in the international insurance market. Verity started her career working for Insurance Day, where she enjoyed a broad exposure to an exciting marketplace, and eventually went on to work with the Marketing and Communications teams at Mitsui Sumitomo, and later MS Amlin.
"I'm passionate about development, networking, and the wonderful opportunities this unique marketplace offers for collaboration with peers, and how the IMG can offer that platform for marketers and communication professionals."
Michelle Leach
Michelle's career in insurance started at a broking firm. Following roles in banking, communications then loss adjusting, she joined Mitsui Sumitomo insurance (now MS Amlin) in 2003 and in 2005 stepped into a junior marketing role. After meeting Verity, who introduced her to other marketers in the London market, she realised they all shared similar challenges, barriers and experiences.
"When Verity and I realised our conversations with marketing (and comms) people shared a common theme – we wanted support and to be supported – a networking group was the obvious answer. We felt we could bring marketing professionals together (even those working for competitors) to share information and ideas. And immediately I found it really useful, being able to talk to my peers about what they were doing and hearing their experiences."